Are you making plans to reopen your attraction or event?
Do you need a business case to convince authorities that you can reopen?
You will want to see this study.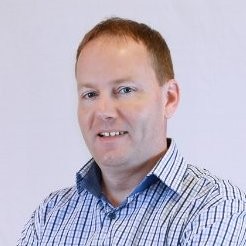 Enigma Research has conducted 1000 exit interviews with attendees who experienced America's first major attractions to reopen. Respondents were questioned regarding motivations for attending, reactions to precautions, participation in brand activations, and willingness to return. Enigma also asked difficult questions many are reluctant to ask, such as visitors' opinions as to whether they could have caught or transmitted the virus.
 Data and insights from these first experiences can help other organizations with reopening plans. Additionally, results can help make the case that reopenings can be successful if precautions are properly implemented.
ABOUT THE STUDY
Watch the video of the report overview.
© 2020 Sponsor Circle Inc. - All Rights Reserved