Sponsorship Bid
Presenting Sponsor
September 15-17, 2020
Future Presenting Sponsor
Brands interested in this auction:
Reply with Interest: Feb 28, 2020
Discovery Sessions: Mar 1-20, 2020
Submit Proposal by: March 25, 2020
MINIMUM BID: CDN$75,000
Click the image to view audience demographics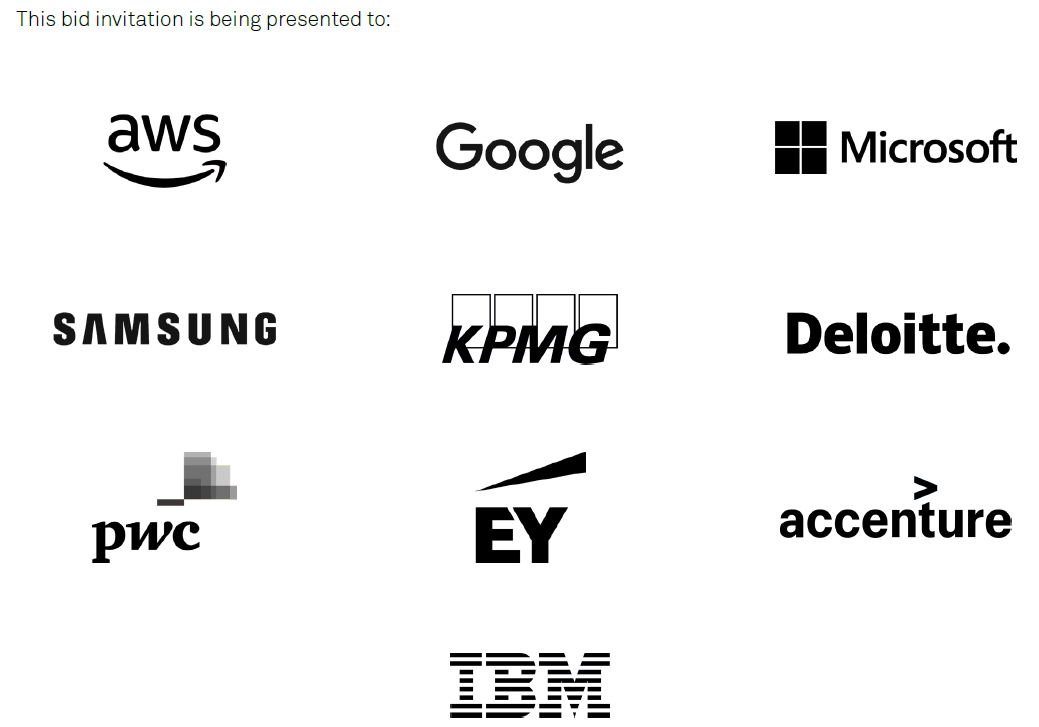 Key Benefits:
This opportunity will provide high level exposure to and business development opportunities with
the conference audience through the following benefits:
• Main stage plenary presentation day 1 or 2
• Trend Safari activation
• 10'x10' exhibition space for 3 days
• Top tier online and onsite branding on all marketing engagement
• 4-month social media campaign
• 10 full passes to Future Festival
The Future Festival World Summit in Toronto
With 20,000,000 monthly views, TrendHunter.com is the world's largest, most popular trend community. Designed to be the World's best innovation conference, The Future Festival World Summit is the pinnacle of a 12-month tour of 15 cities across two continents, bringing together top innovators from some of the most recognizable brands on the planet.
Join circa 1,000 attendees, as we spend 3 days exploring the intricacies of innovation, developing brand strategies and prototyping the future.
Reply with Interest
by Mar 4, 2020 to book for Discovery Sessions
Submit Proposal
by March 25, 2020
© 2020 Sponsor Circle Inc. - All Rights Reserved