World Axe Throwing on ESPN
ALCOHOL Sponsor
Brands invited to this bid include:
Reply with Interest: April 9, 2020
Discovery Sessions: April 10 – 30, 2020
Submit Proposal by: May 8, 2020
MINIMUM BID: US$25,000
Click image below to view audience and opportunity details.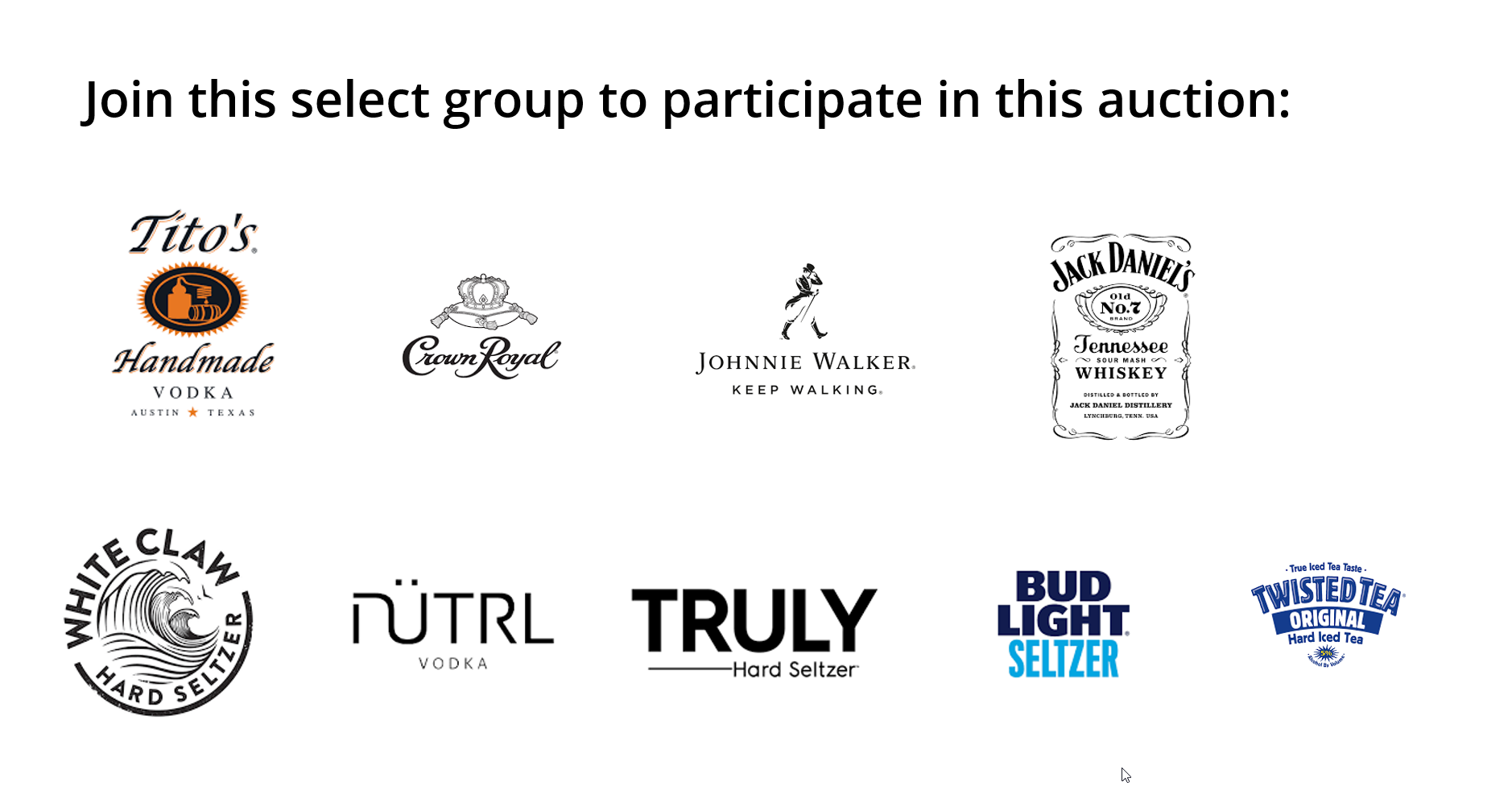 for 6 separate broadcasts OF:
US Open – September 4-6, 2020
World Axe Throwing – December 4-6, 2020
Canadian Open – April 2021
World Axe throwing on ESPN
The World Axe Throwing League (WATL) is the largest professional association for axe throwing in the world. We have 100+ members, in 17 countries, in 150+ cities and growing! WATL is responsible for the organization of axe throwing's major international tournaments, notably the World Axe Throwing Championship.
Reply with Interest
by April 9, 2020 to book for Discovery Sessions
Submit Proposal
by May 8, 2020
© 2020 Sponsor Circle Inc. - All Rights Reserved