Leadership
Passion, Partnership, Impact.
We're focused on building a better way to strengthen the fabric of our communities with meaningful connections that happen when people engage in the things they are passionate about.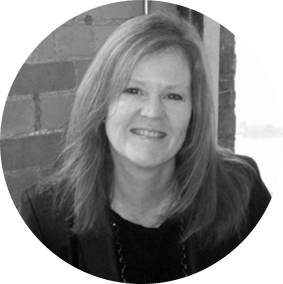 Mary Beth Kyer, CPA CMA and her team have managed strategic projects that  are poised to fundamentally change organizations. A leader in technology driven solutions, Mary Beth has helped Fortune 500 companies and not-for-profits to build creative marketing and learning solutions that connect.
Mary Beth knows the virtual delivery industry – as a principal of Euphoria, she worked with some of North America's largest companies build to successfully implement large media and e-learning roll-outs, change management and training for technology solution. Her clients include, Loblaw, Telus,  Arterra Brands and Royal Sun Alliance.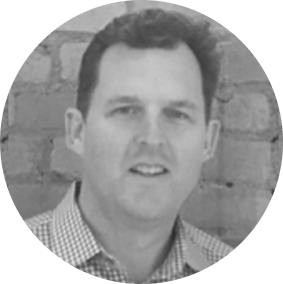 Brad McCabe has over 20 years experience working with not-for-profit, government and corporate organizations focused on partner development, outreach & experiential marketing, and audience engagement. The scope of his work has included local, regional, national and international initiatives.
Marketing & Audience Engagement
He has successfully achieved project objectives by focusing on brand alignment and fit. He has developed brand strategy and built a portfolio of assets and activations that match sponsor needs.
This focus has had great results in audience development & targeting, partnership valuation & matching and in experiential engagement.  
​

We want to solve a common issue that is found in over 1 million festivals, non profits and sports events – finding corporate sponsors.
With our platform we've built a better way for non profits to spend their time and money.
By helping non profits qualify leads faster, we see a 1% savings in development expenses with our platform by doing the heavy paperwork lifting.
This could divert $12 billion to be spent on their mandate.

Finding the right events and festivals that truly align with your strategic goals can be time consuming.
Our platform helps corporate sponsors to save at least 30 hours a month to evaluate and qualify sponsorhip proposals. The result can be a 20% improvement in time spent more wisely.
Result: For the 15+ million companies in North America that use sponsorship to drive a portion of their marketing spend, that's $224 billion in savings that could be applied to achieving a purpose driven mandate.

Sponsor Circle is committed to making the world a better place.
As part of our goal to become B Corp certified, we are committed to dedicating 1% of our revenue to the things we are passionate about.
We use the Sponsor Circle platform to receive proposals from organizations.
© 2020 Sponsor Circle Inc. - All Rights Reserved