The cost of youth sports has risen dramatically. Maximize your team budgets and sponsorship revenue. We have negotiated supplier contracts to get you premium pricing and up to 25% cash back for travel.
You don't have to tell us how expensive it is for to play sports!! Now you can get cash back on travel when you book through your own branded travel site. If your have significant travel, get money back for all travel completed through your very own branded travel page by you or by families travelling.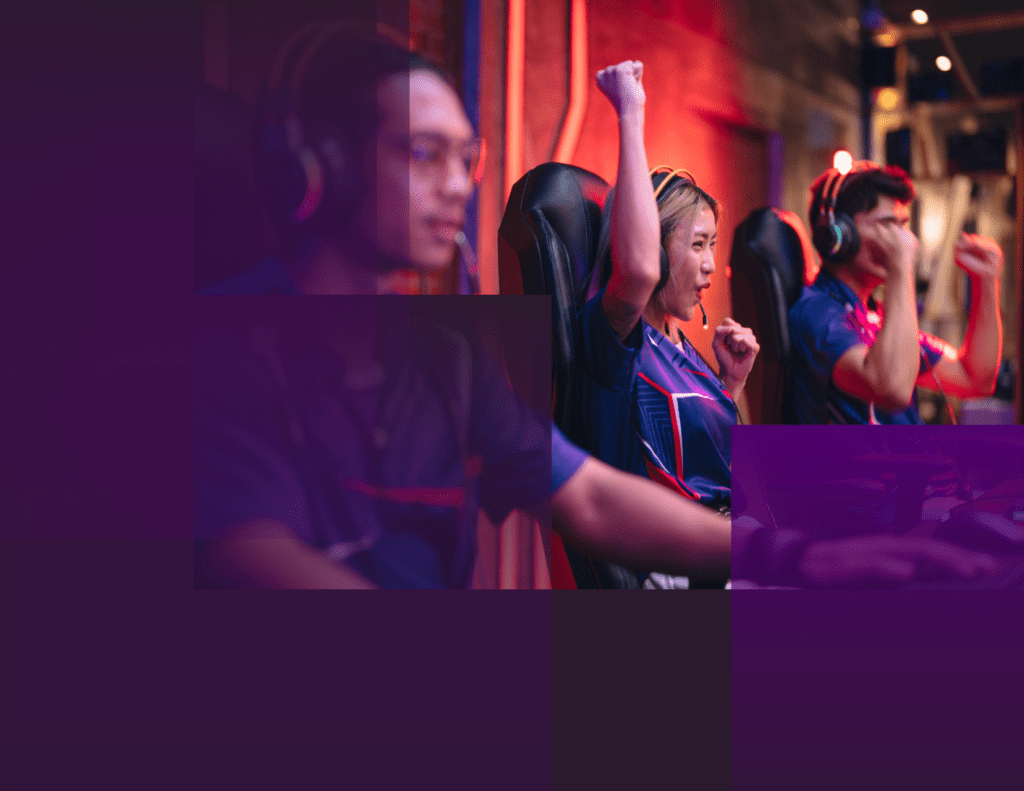 1. Publish your branded travel website
Fundraise for your team or event simply by booking travel through your own branded travel site. Powered by some of the largest travel companies in the business, it includes email and toll-free telephone booking support for you. 
2. Discover partner deals
Sponsor Circle has negotiated special hotel rates as well as consolidated the best hotels available in the marketplace. Our service strives to ensure that you secure the best pricing and hotel booking experience possible. Select the team travel dates that you want on your own branded travel site.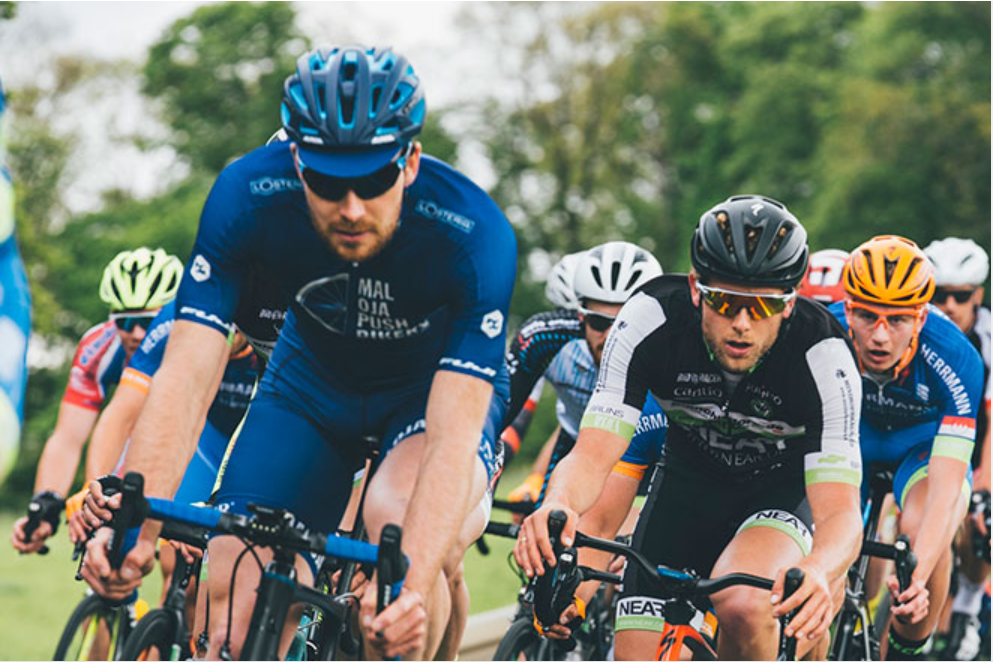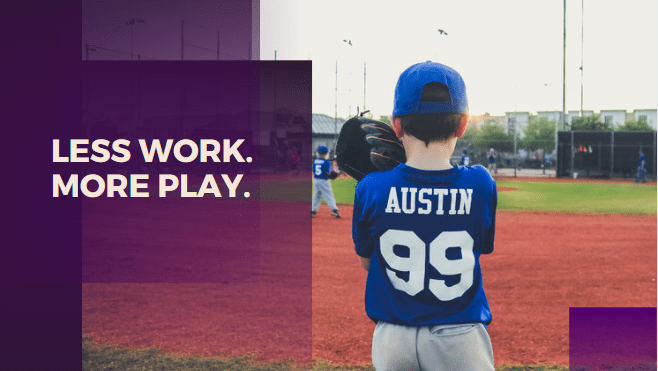 Earn up to 5% cash back on purchases made by your team or event AND their fans on travel. Track the results. 
Set up your own travel page to start earning now.