Suppliers that become partners
Check out the suppliers that offer cashback when you purchase from them. Whether it's a large apparel purchase or ticketing solution, these organizations are dedicated to partnership with our industry.
Group travel savings are possible for event planners and event goers. If there is significant travel, get money back for all travel completed through your very own branded travel page.  
For more information contact us at info@sponsorcircle.com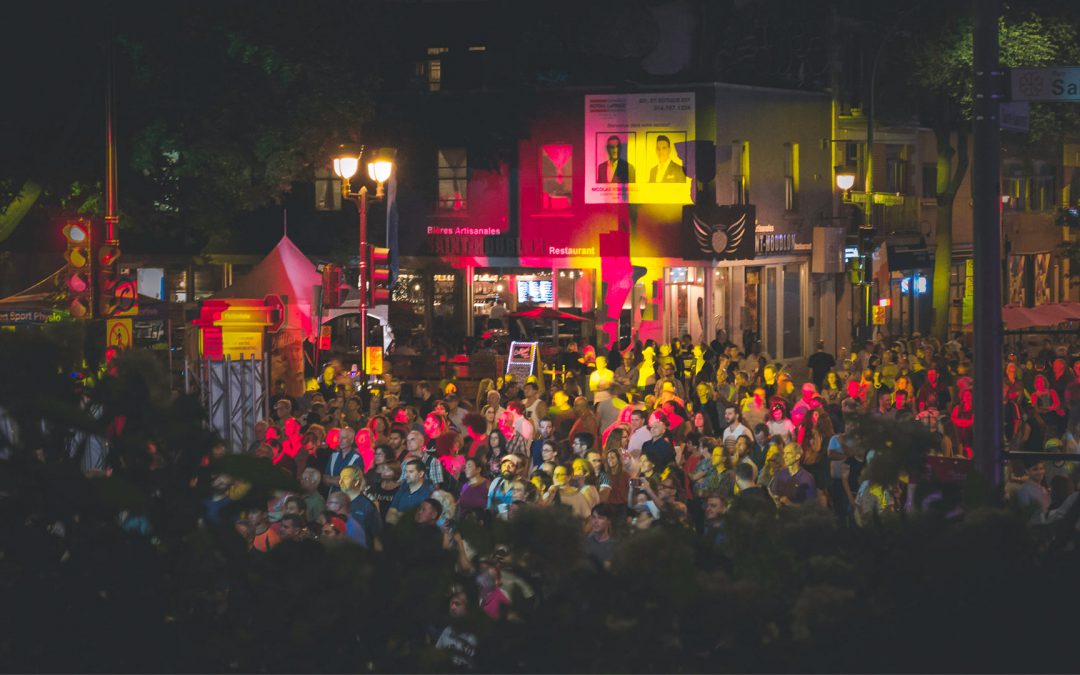 Ticketpro empowers each of its clients to achieve success, offering them unrivaled technology + human resources synergy, before, during, and after their events.
Connect with Sponsor Circle to learn more how you can select a new ticketing partner that truly supports its clients.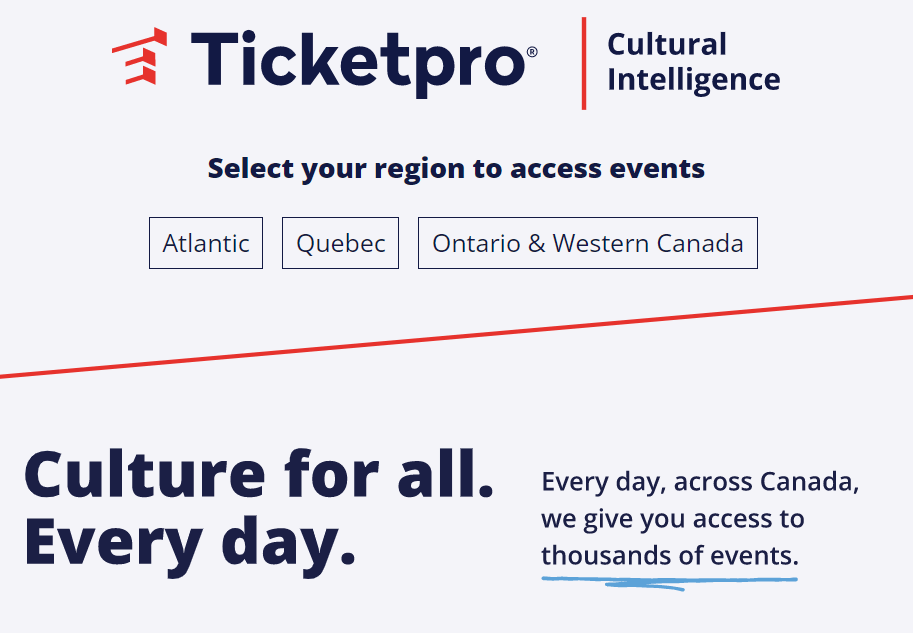 Every event and sport teams needs some type of uniform. Get cashback on group apparel purchases as well as purchases made by individuals associated with your event or sports team.  
For more information contact us at info@sponsorcircle.com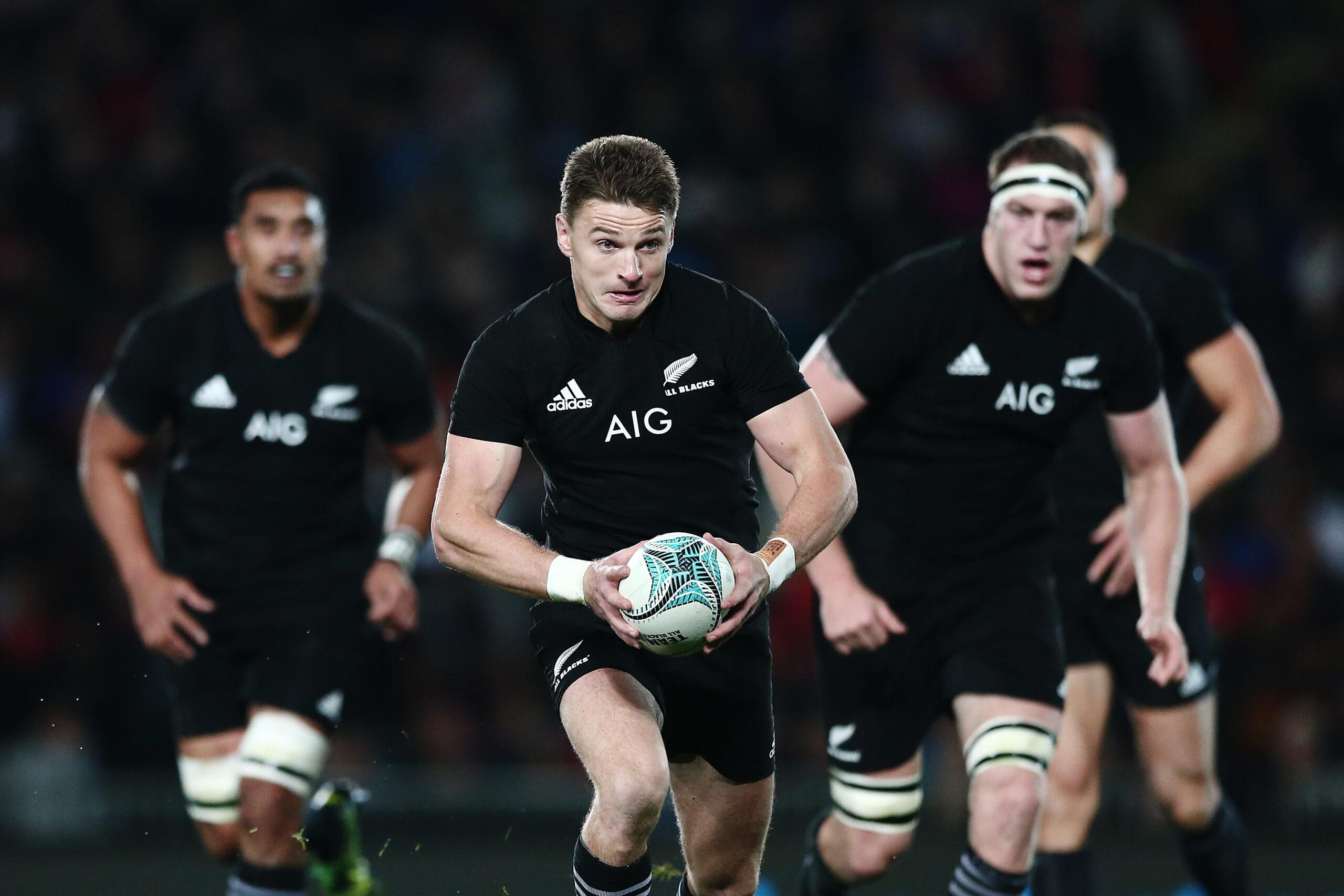 Use our tender management tool that allows you to showcase what you are looking for in a partnership. Whether you want to sell into the events and sports team space or you're looking for product sampling or inkind opportunities, we make it easier to do this.