Tourism partnerships with CCT
Central Counties Tourism and Sponsor Circle have a new partnership that will provide Central Counties Tourism members with access to the Sponsor Circle platform. Thousands of organizations will now be able to collaborate with each other to find better supplier, vendor and sponsorship partnerships.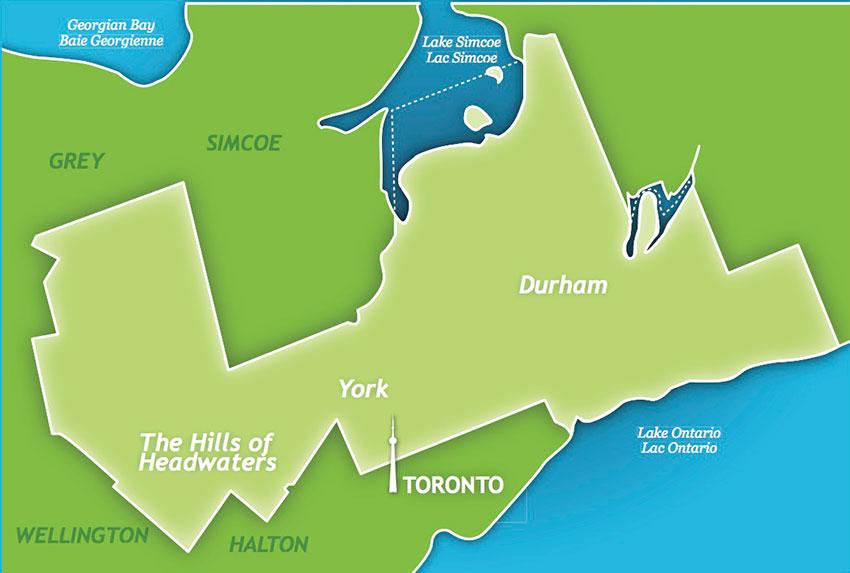 Sponsor Circle's unique approach to matching partners resulted in multiple significant new contracts for Italfest MTL's festival. 
Time to 3 new signings – 45 days.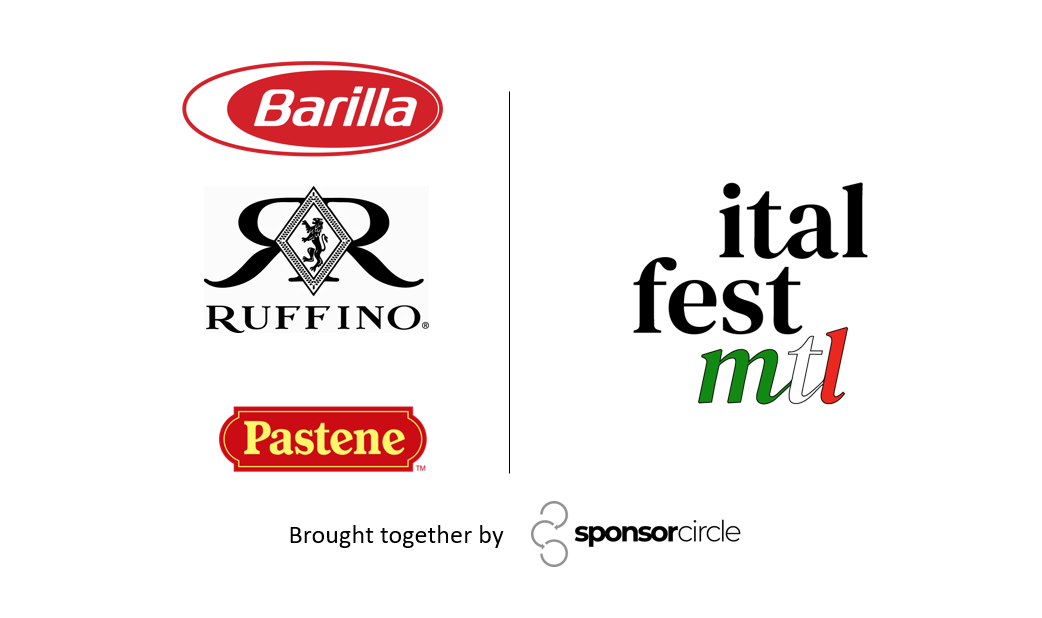 Financial Executives International (FEI) is the leading advocate for the views of corporate financial management. Its more than 10,000 members hold policy-making positions as chief financial officers, chief accounting officers, controllers and treasurers at companies from every major industry. FEI enhances member professional development through peer networking, career management services, conferences, research and publications.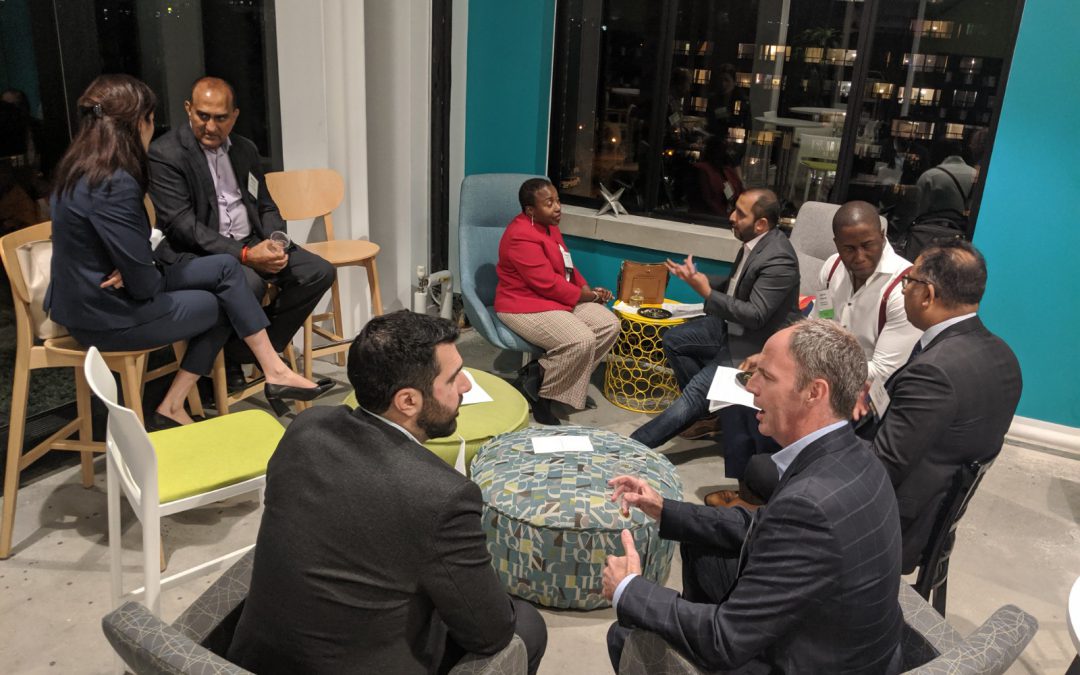 Through Sponsor Circle's platform, Founder Institute and Torys LLP formed a strategically aligned partnership at national scale that supports Canada's thriving innovation sector.
Time to deal signing – 30 days.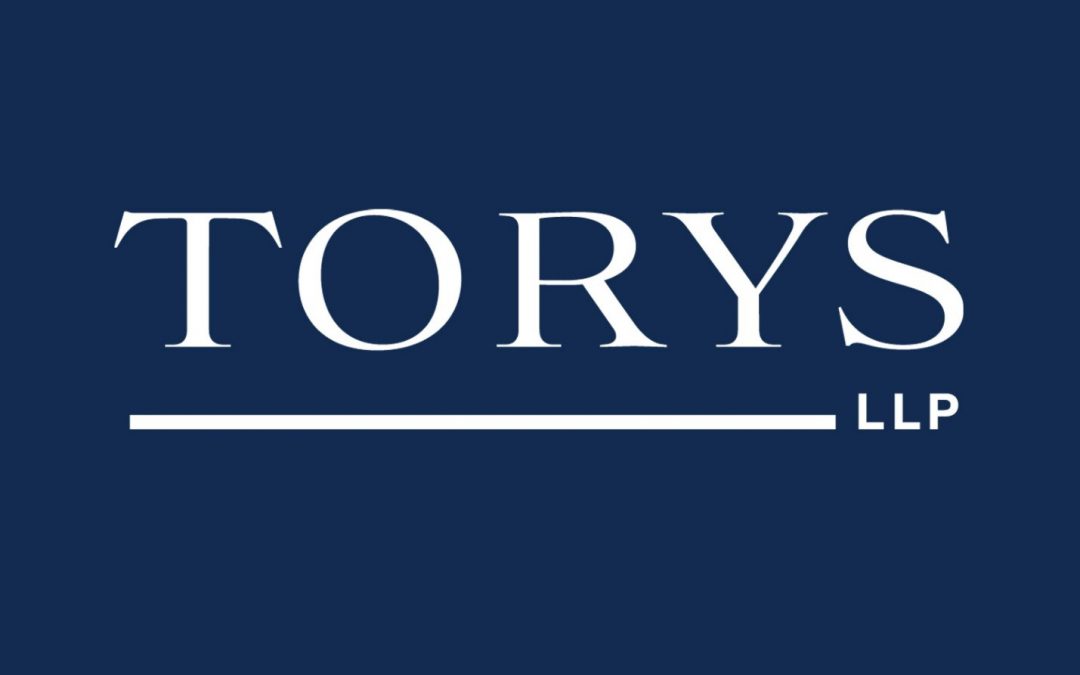 Parkinson Canada is the voice of Canadians living with Parkinson's disease, from diagnosis to discovery. Parkinson Canada provides education and services to support to those living with Parkinson's and their families, funds research to search for better treatments and a cure, and advocates with governments on issues that matter to the Parkinson's community in Canada.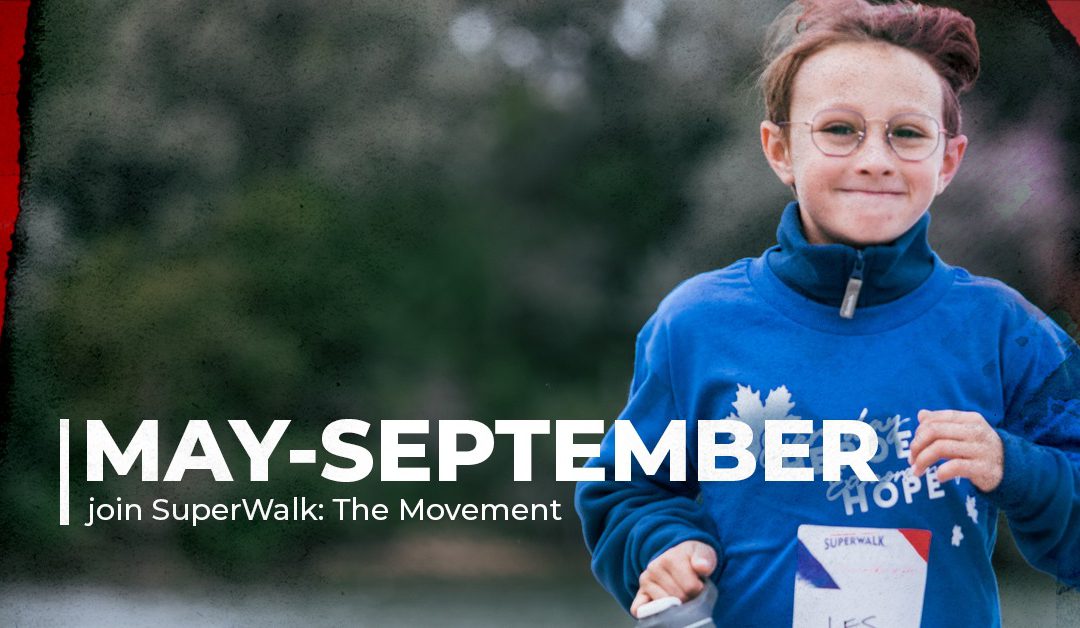 Semaine Italienne proudly honours the beauty and riches of Italy in the beloved metropolis of Montreal. The festival offers a variety of activities and events to over 400,000 people in various Montreal neighbourhoods.
As Semaine Italienne made the move to a digital festival in 2020, it was searching for ways to optimize engagement for its sponsors and spectators in this new mode of online delivery. To that end, Semaine Italienne asked Sponsor Circle to develop a digital-event sponsorship and engagement strategy to compliment Semaine Italienne's overall partnership marketing initiatives.