SIMPLIFYING THE BUSINESS OF EVENTS & SPORTS TEAMS
You are the heartbeat of humanity. You connect people, build communities, strengthen business ecosystems, inform, entertain and champion causes that can change the world. We help you build this world by finding vendors and sponsors that want to partner with you.
Find the partners you need through these simple steps:
Sign up, tell potential partners who you are. Our platform recommends suppliers and brands who can offer more.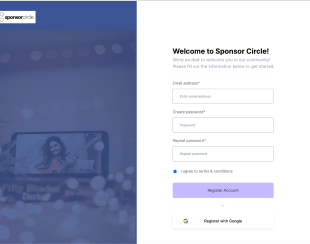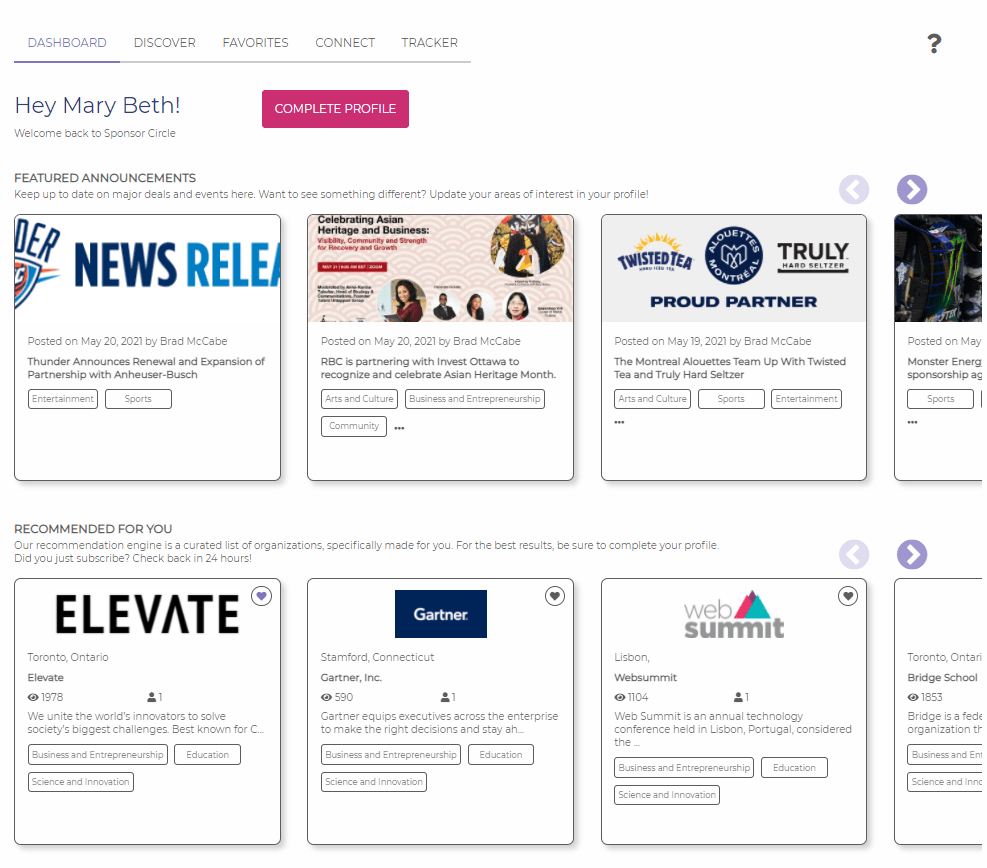 Publish your opportunity to let partners know what you're looking for. Access resources on how to maximize your partnership opportunities. 
Earn up to 25% cash back on purchases made by your team or event AND their fans on travel, team apparel, beverages and more.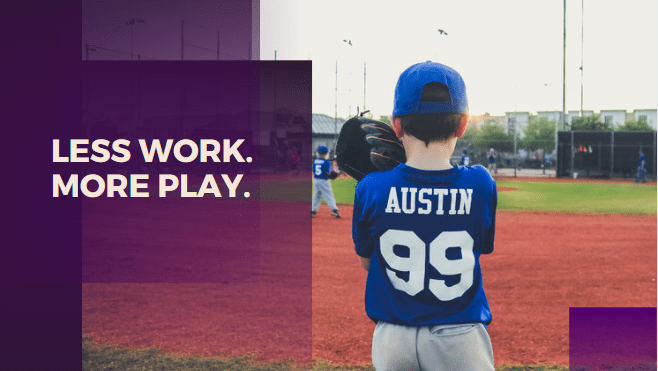 Check out some event pages now