FIND EVENTS & TEAMS LOOKING FOR NEW PARTNERS
Do you sell or sponsor into the sports and entertainment industry? You've come to the right place. Find events and sports teams that are looking for your product or service now.



Looking for brand awareness? Thought leadership? Start here.
Brands we have worked with
Find out who is looking for partners now.
Sign up and indicate that you are a supplier to the event industry. Share what types of scenarios you are open to – vendor, in kind or sponsorship.  
When you finish your public profile, you can be found by events looking to connect with you.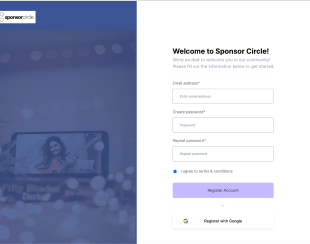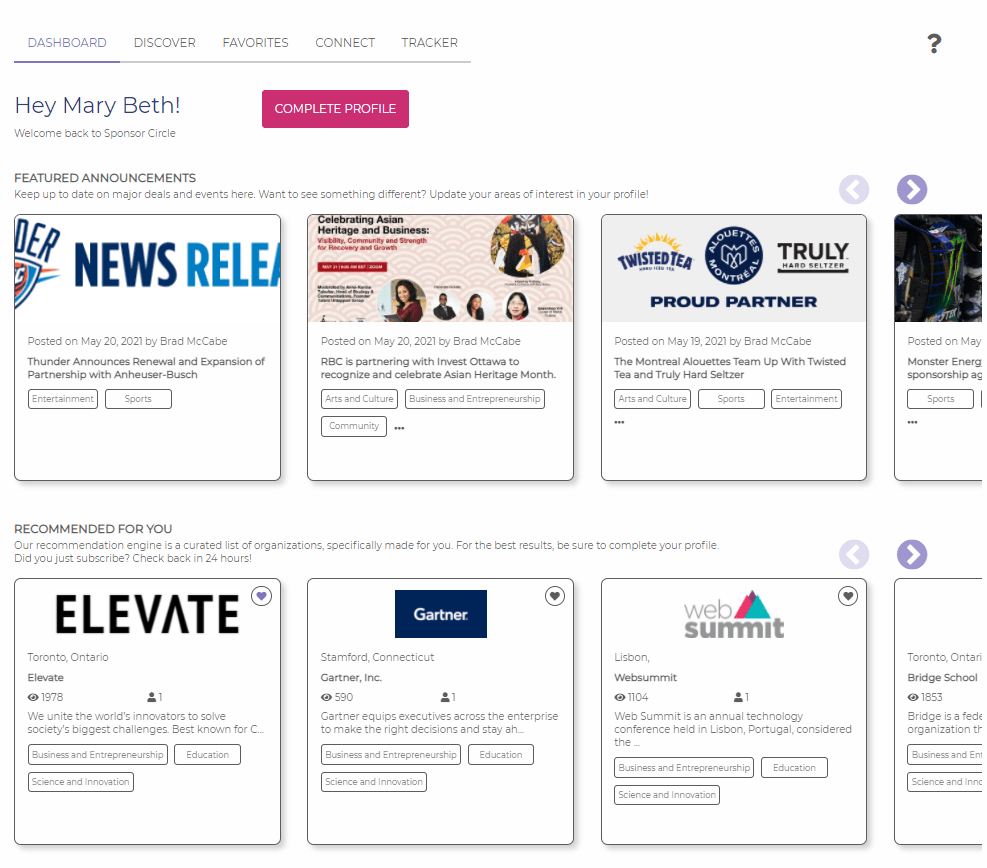 2. Review curated opportunities
Search for events that are looking for your product or service. When you subscribe you will be notified when they are looking for you. Whether its finding a new category sponsor or a new beverage supplier, you will have a chance to respond to their request for proposals. 
3. Working with your new partner
When you connect with your new potential partner, you can negotiate your win-win agreement directly.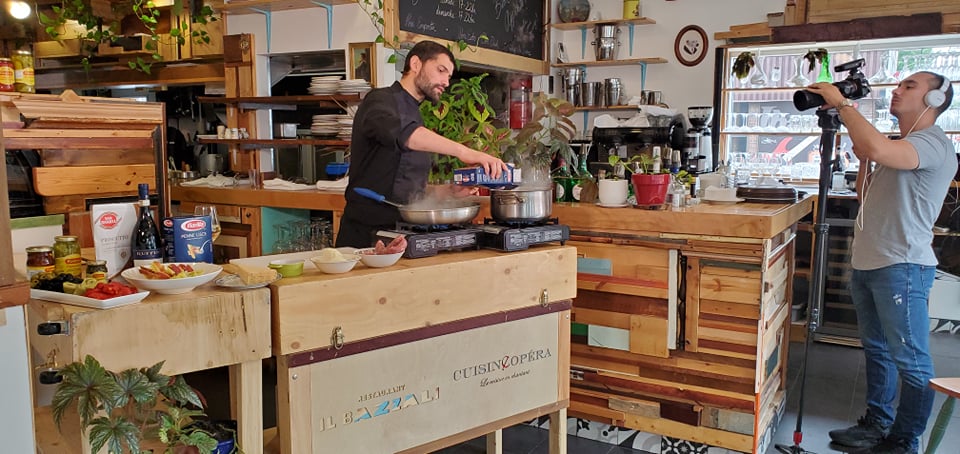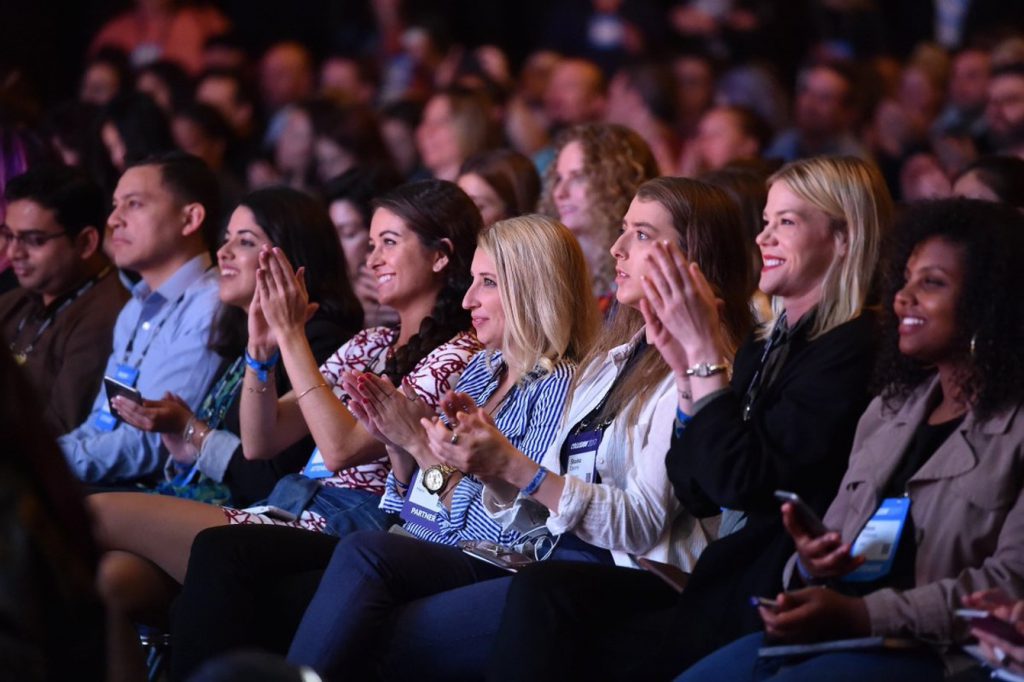 4. Keeping track of it all
Receive notifications of any future requests for proposals with similar events and sports teams.