FUNDRAISE.
WITH TEAM SWAG.
The cost of youth sports has risen dramatically. Maximize your team budgets and sponsorship revenue. We have negotiated supplier contracts to get you premium pricing and up to 35% cash back for sponsorship.
Your team earns up to 35%
You don't have to tell us how expensive it is to play sports! Whether it's team jerseys or extra swag, your team earns up to 35% from family or team purchases. It's a game-changer! Get up to 35% back on team jerseys or gear.

Check out these popular items.
Select the swag you want for your team or event. We'll then set up your online store. We can provide samples for your fitting too.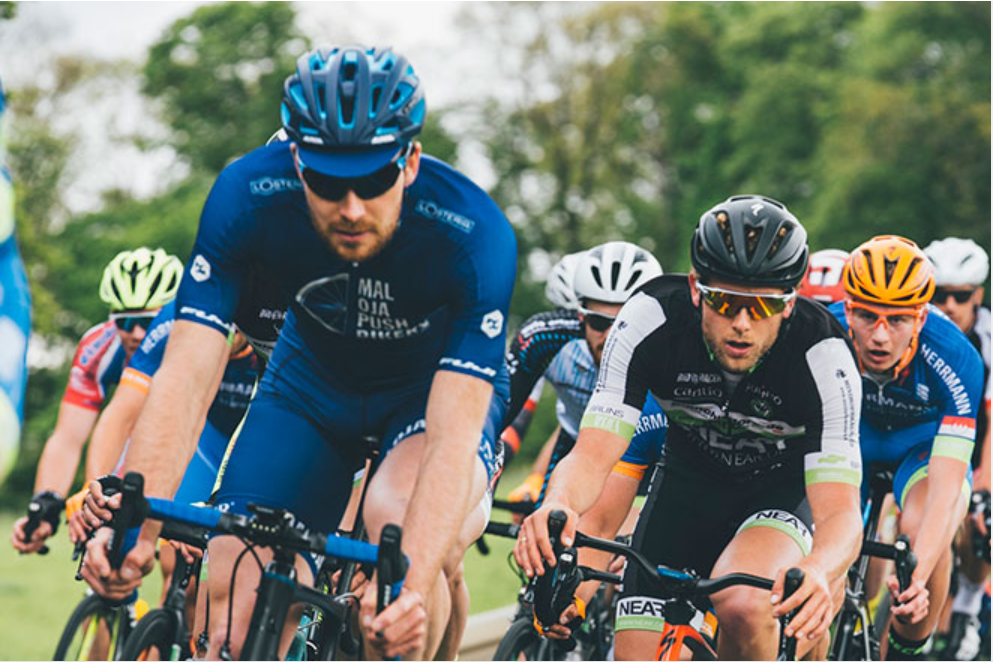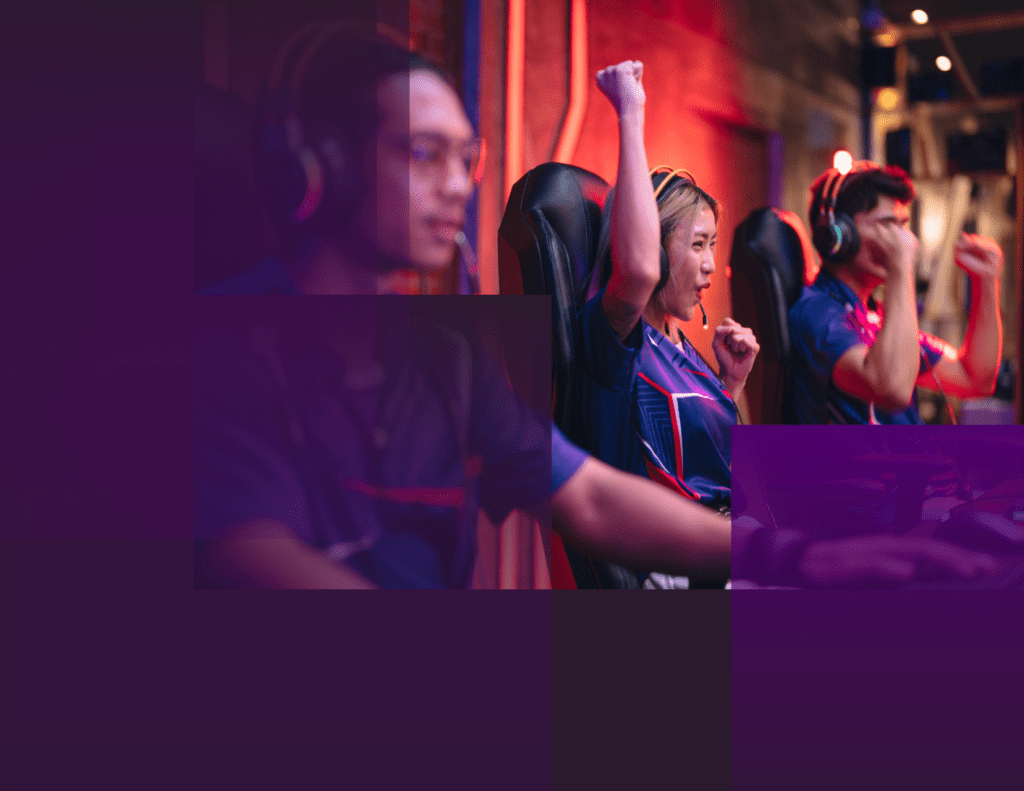 Let the team know about the opportunities to fundraise by purchasing extra team swag.
Choose a specific item to fundraise for a special need or program.
Earn up to 35% cash back on purchases made by your team or event AND their fans on travel, team apparel, beverages and more. Track the results.