Manage the entire sponsorship process on one platform.
Build your own dashboard.
Our simple dashboard allows you to easily track and measure your sponsorship programs.
Sponsorship Evaluation
Looking for exposure, attract talent, or feed your sales pipeline? We will put together a strategy on how best to achieve your sponsorship goals.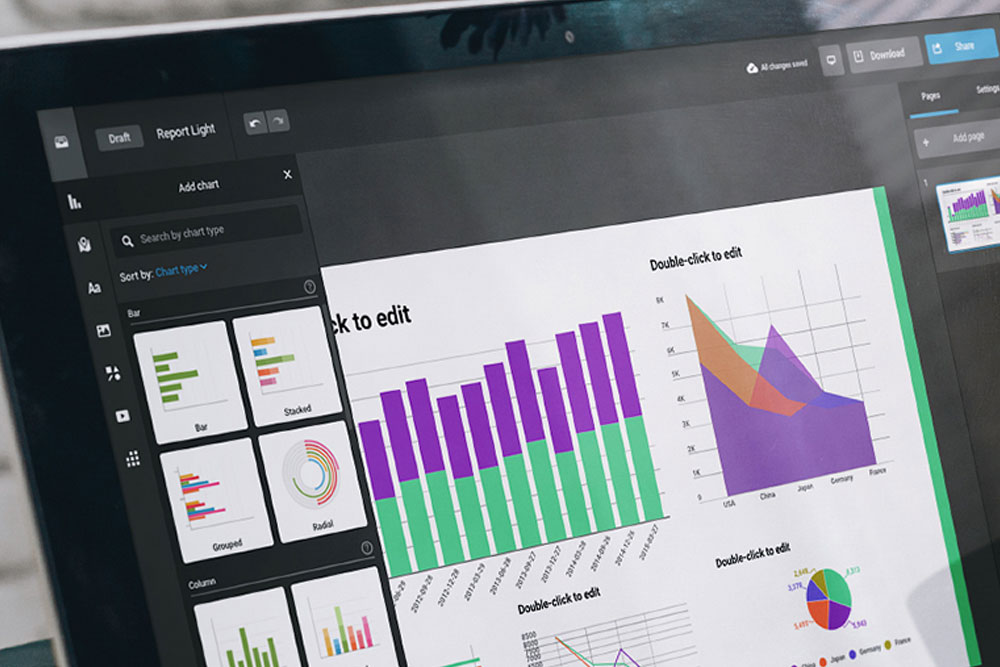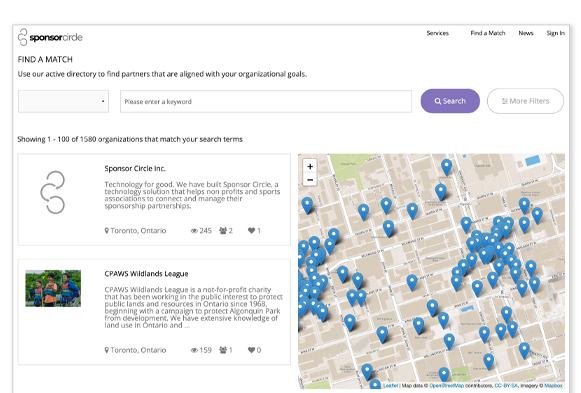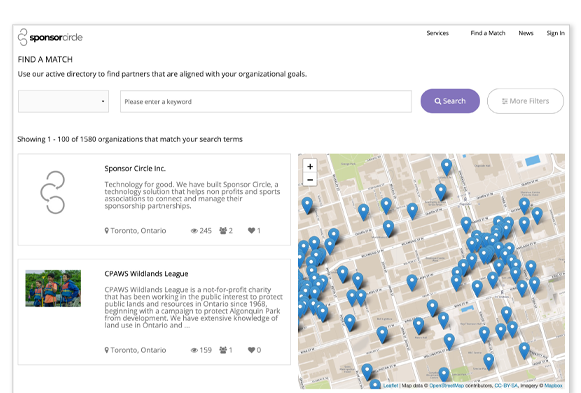 Find your target audience
Define your desired audiences and communities. Then, use our platform to provide you with the sponsorship opportunities you need to deliver on your goals.
Try our proposal manager for free

for 30 days.
© 2020 Sponsor Circle Inc. - All Rights Reserved