Amplify your brand voice at the moment your target customer is listening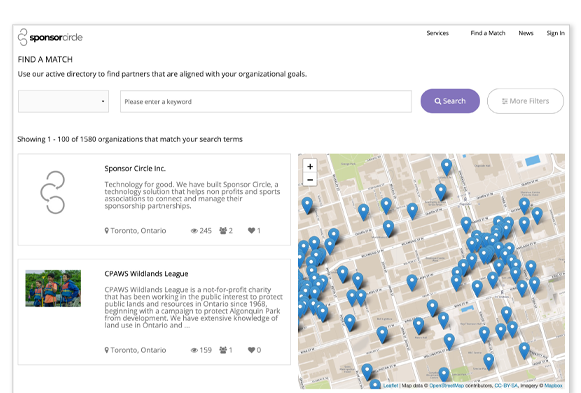 Find partners to amplify your brand voice
Every marketer is under the gun to break through and get the attention of their audiences. And it's getting harder. To cut through the noise, you need to find the right opportunities that let you get the undivided attention of your target customer at the moment they are ready to listen. That's where we come in. Sponsor Circle provides ambitious brands with new ways to engage with the people they most want to talk to. Want to know more? Let's talk!
Get the metrics to justify your spend
Looking for brand exposure, attract talent, or feed your sales pipeline? We will put together a strategy on how best to achieve your strategic goals.  We help our clients quantify marketing decisions with real verifiable data proving that they are really talking to the audience they think that they are. Our methodology and technology easily tracks and assesses real-world and digital campaigns so that you can quantify your marketing spend.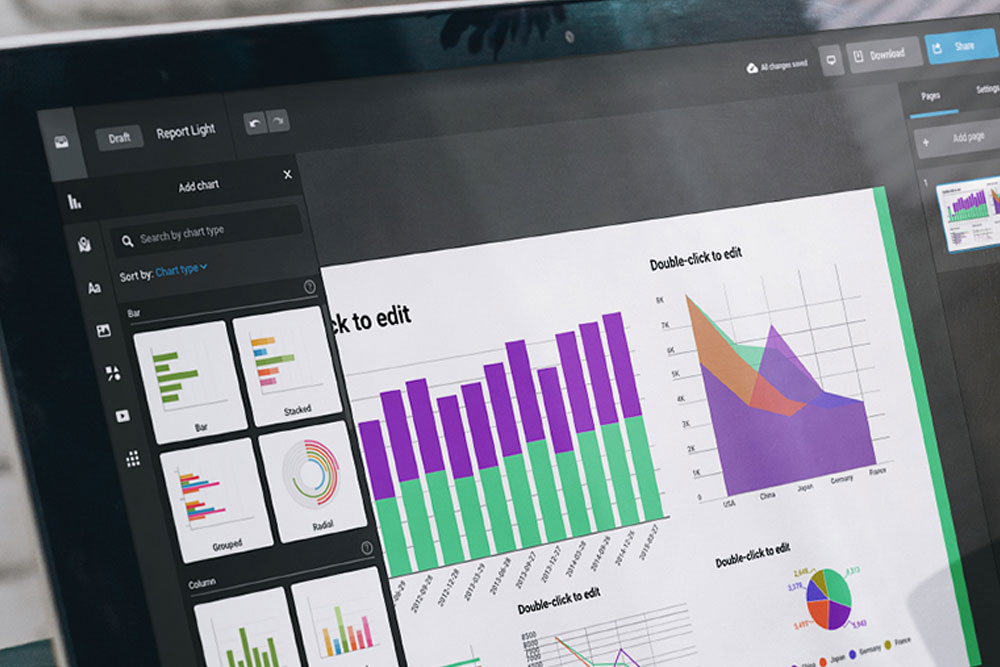 Simplify your tracking
We help brands reduce the time spent with spreadsheets. Sponsor Circle simplies the evaluation process with the use of easy to use software that reduces the manual labor making it easy for marketers to provide real and veriable results agains the entire marketing spend.
Find your next target customer.
© 2020 Sponsor Circle Inc. - All Rights Reserved