Amplify your brand voice at the moment your customer is listening
Every marketer is under the gun to break through
And it's getting harder. To cut through the noise, you need to find the right opportunities that let you get the undivided attention of your target customer at the moment they are ready to listen. That's where we come in.
Designed to help new brands get high quality events and brand ambassadors to build brand awareness
Build new marketing channels to track growth engagement and sales conversion
Scale your marketing channels to expand sales and get high quality events and brand ambassadors and track sales conversion
Create an account and identify your marketing objectives, target audience and areas of interest. Once you have registered, you can then easily find digital opportunities that connect you with your target consumer through events, teams, influencers and rights holders.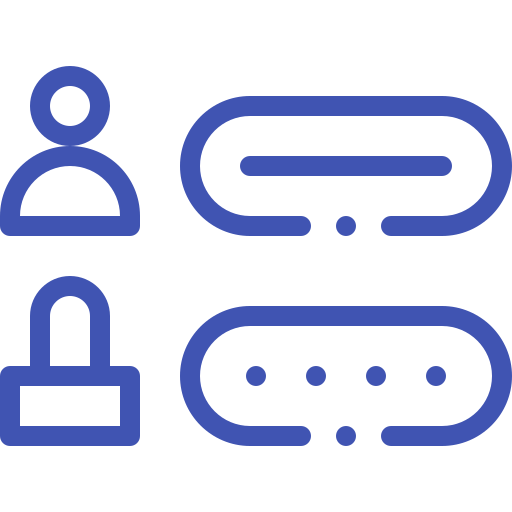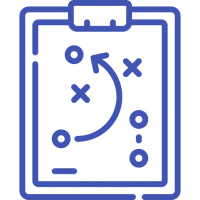 2. Apply goals and objectives
What is your brand looking to accomplish? This could be any or all of the following goals. 
1. Build brand awareness
2. Reach specific audiences
3. Create brand ambassadors
4. Drive sales
5. Impact brand sentiment 
Determining the desired outcomes, budget and timelines is an important step in this process to evaluate the campaign's success. 
3. Identify opportunities
Use our AI driven matching technology to identify sponsorship marketing opportunities that match your desired audience, goals, budget & objectives.
Proactively use our tools to build your sponsorship campaigns and timelines.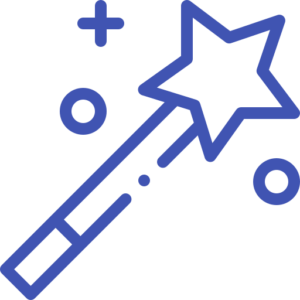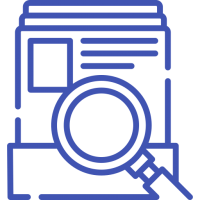 4. Select your campaign partners
We make it easy for you to implement your sponsorship campaigns. Create an easy relationship with your identified partners through our direct access and digital placement exchange. 
We know how important is for you to be able to track and understand the effectiveness of your marketing spend. Your Sponsor Circle dashboard provides ongoing views of your campaigns' performances across all your partnerships. We hold funds in escrow until the campaign has been successfully completed by the property.