EARN MORE.
WITH PURCHASES.
Sponsor Circle is a recommendations team that helps events and sports teams find new partners. At Sponsor Circle, we make independent recommendations to our partners on products and services that may be of interest. They may result in us receiving compensation. The compensation structure can vary across different categories.
Review some of our recommendations
2. Discover partner deals
Sponsor Circle has negotiated special hotel rates as well as consolidated the best hotels available in the marketplace. Our service strives to ensure that you secure the best pricing and hotel booking experience possible. Select the team travel dates that you want on your own branded travel site.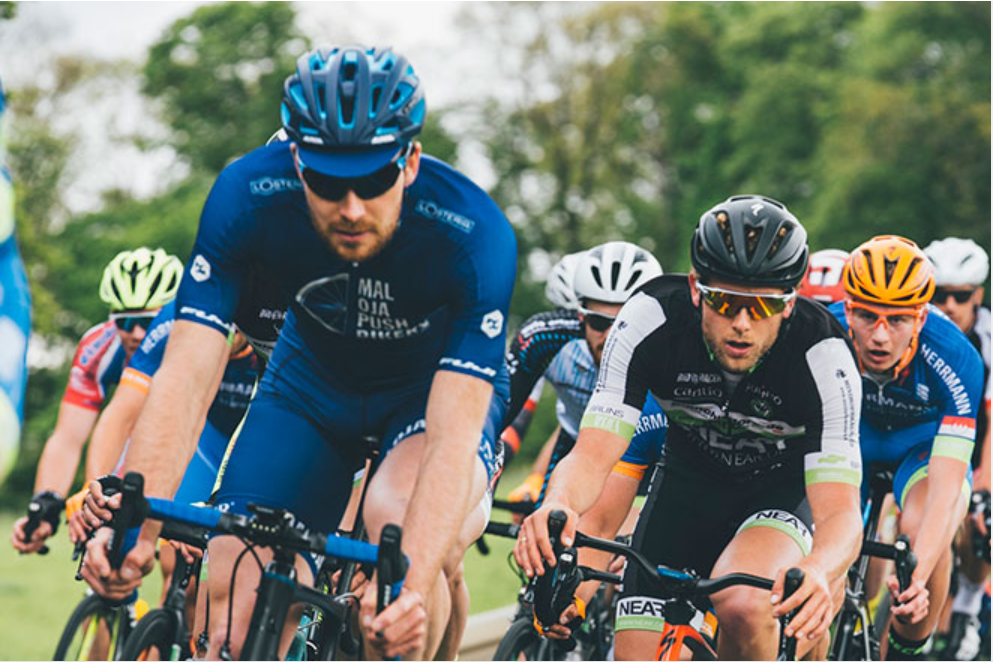 Set up your own partner deal to start earning now.